DISCOVER THE WORLD OF COUTURENOTEBOOK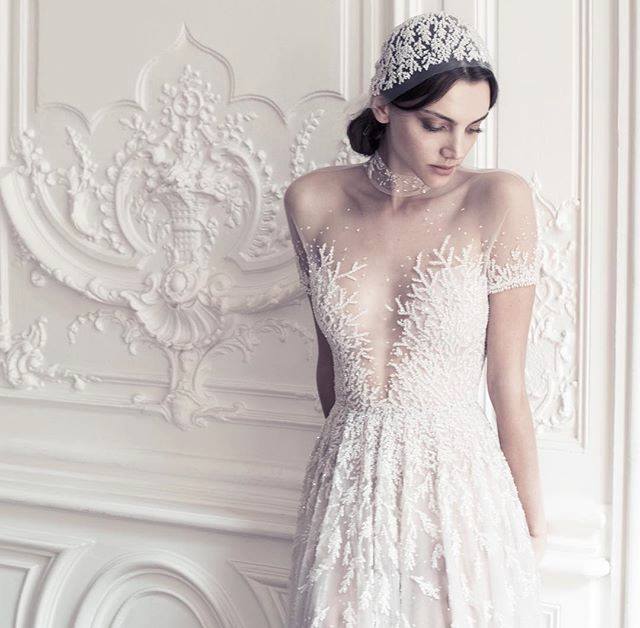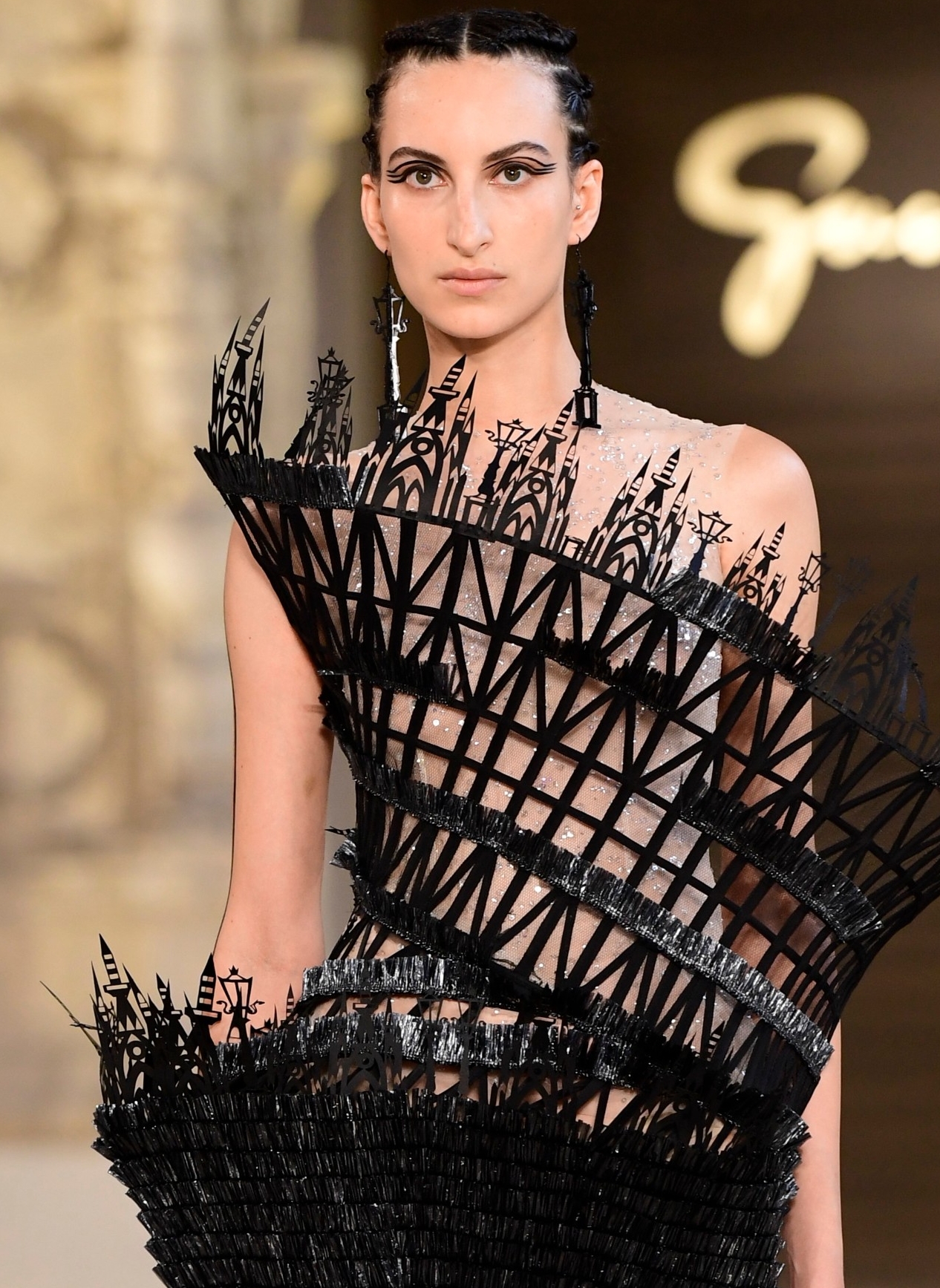 ALL YOU NEED TO KNOW ABOUT HAUTE COUTURE
THE DEFINITION OF HAUTE COUTURE?
Haute Couture is like Champagne, an "appellation contrôlée" as the French say, which means that the name's use is rigidly defined, strictly controlled and legally protected since 1945. This means that only fashion brands that have been granted the designation by the French Ministry of Industry can actually use it (though plenty of brands are using the term .rather liberally)
The brands that enjoy the Haute Couture label are reviewed annually and judged on whether they create made-to-order dresses and other garments for private clients, whether they have an atelier in Paris employing at least 15 people and whether they are presenting collections twice a year with a minimum number of outfits.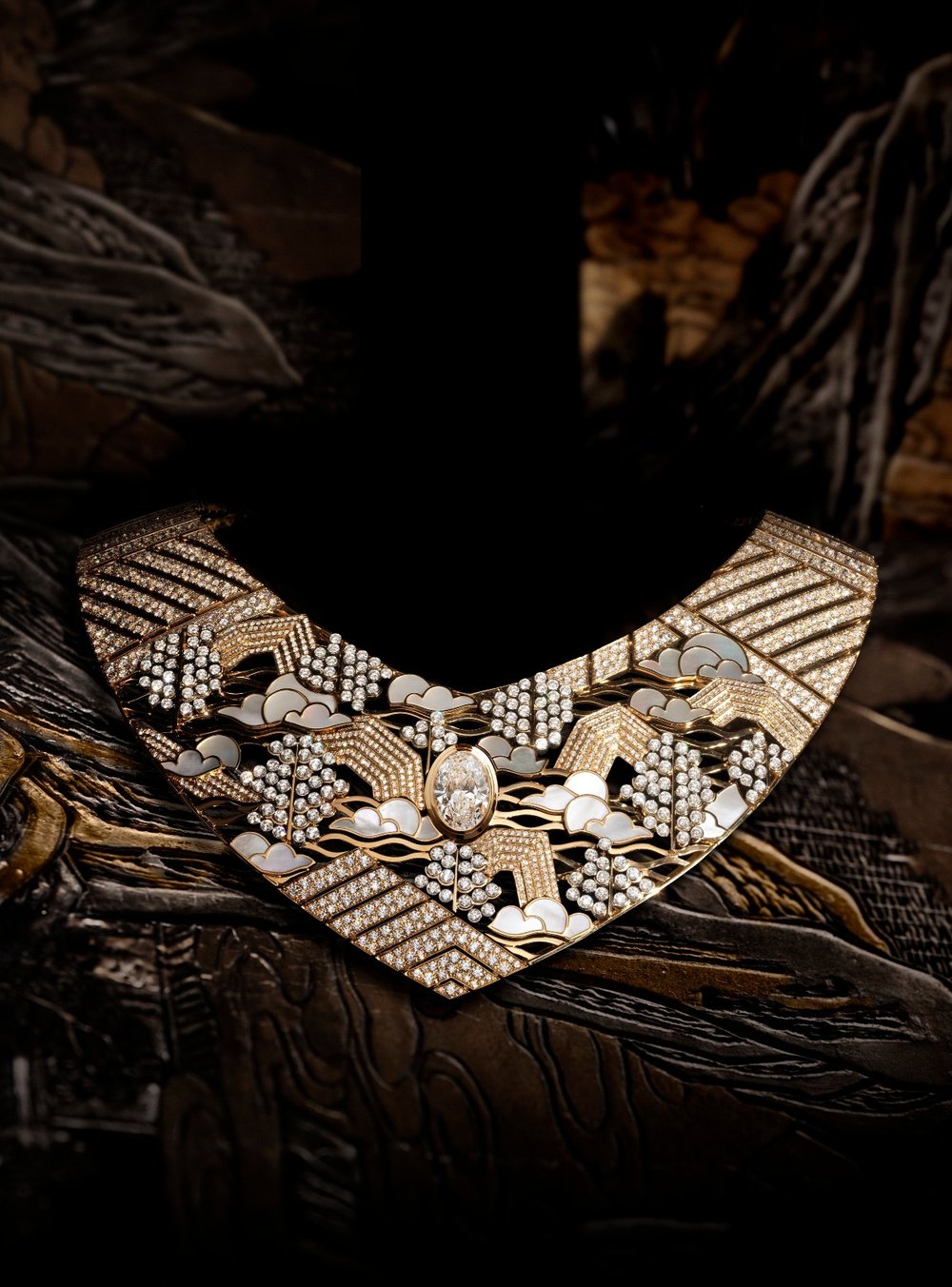 Discover the world of couture and haute joaillerie through the eyes of a front-row insider with runway reviews straight from Paris Couture Week, previews of fashion exhibitions in museums, atelier visits and interviews with key players.
Dream a lot, learn a little, become addicted like me!
Illustration: Tiffany La Belle